Our Locations
Where to Find Us?
Edge of Downtown
225 Metcalfe Street // 6th Floor, Suite 402
Ottawa, ON // K2P 1P9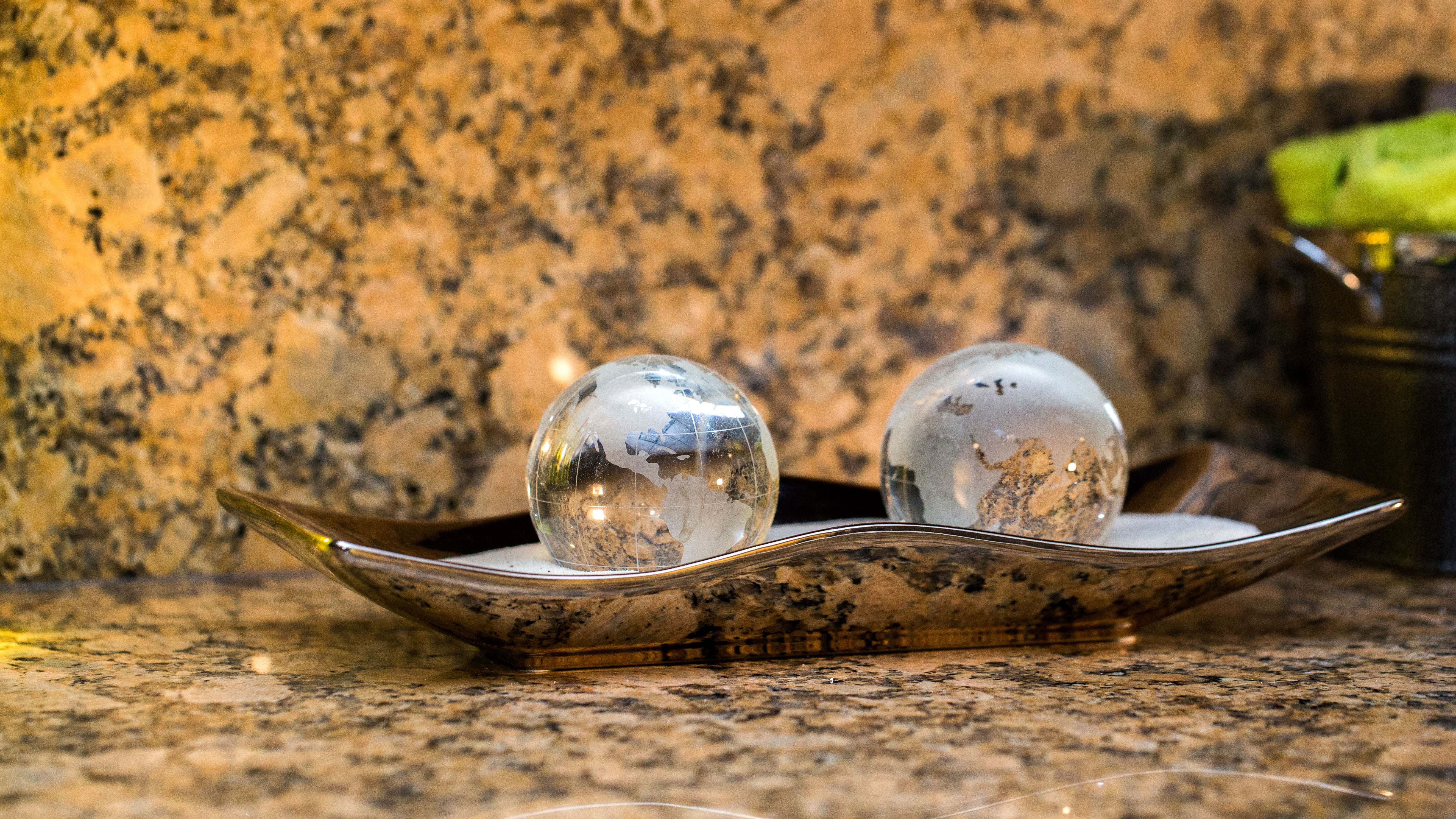 Immediately around the building: Vinci Parking Lot across the street from the building as well as ample metered parking are available; 2 hour parking on Metcalfe and on Cooper between O'Connor and Metcalfe and 1 Hour on Cooper between Metcalfe and Elgin.
West-End Kanata
263 Escarpment Crescent
Kanata, ON // K2T 0L5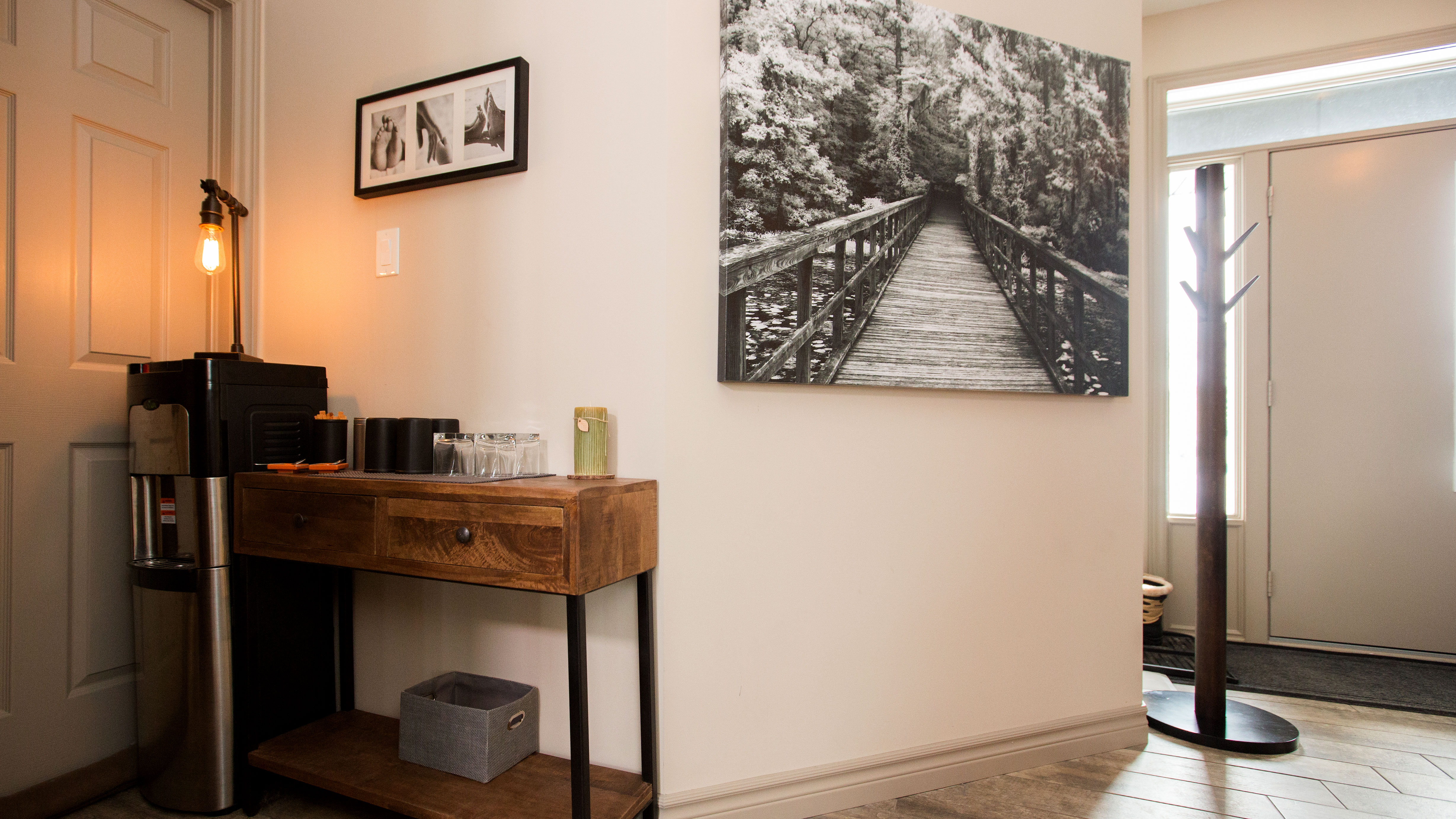 Get in touch with Active Living Massage
Hello, how can we help?
Have Questions or Comments? Don't hesitate to contact us, and let us know.
Book Your Appointment Now.